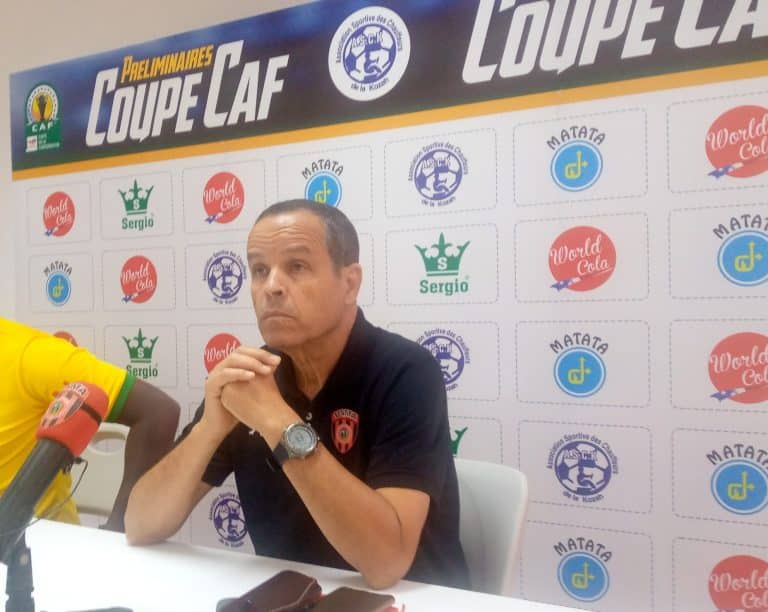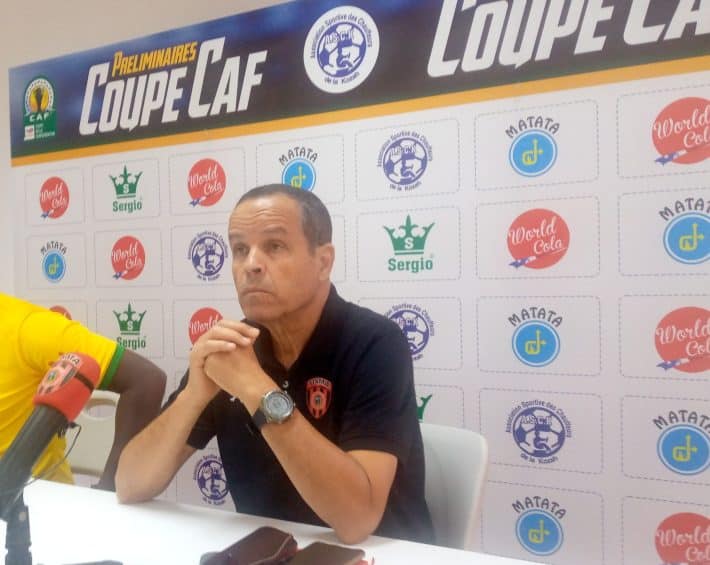 Boualem Charef faced the press on the eve of the first leg of the second qualifying round of the CAF Cup. Faced with ASCK Togo this Sunday, the coach of USM Algeria said that he managed to get a positive result before the return match in Algeria.
Exempted from the first round, what was the effect?
It's true that we didn't play the first round, it could have a positive effect as it could be a handicap. But we had a regular competition (note, championship). We prepared it automatically. Psychologically, the international competitive environment and atmosphere is different. During the 5 days of the championship we played in Algeria, the team progressed in terms of harmony and physical rhythm. I don't think we're wasting our time.
A competitor to be taken seriously
We also know more or less about the club (note, ASCK), its geographical location, its contribution. It is good to know that two teams from the same city are competing in intercontinental competitions, it gives an idea about the importance given to football in this region. And we wish them a better development.
He is a ball-playing opponent with a good technical level. We examined the positive and negative aspects. But above all we trust the performance of our team. Focusing too much on the opponent's weaknesses is also neglecting your own abilities. We have a very good idea of ​​how the team works. But on a football field, nothing is an inevitable outcome. We have prepared plans, but if we do not trust ourselves, we cannot achieve our goals. We will focus on our mentality, the way we play, and we will try to get the chance to qualify in the first game already.
Goal for this round
It's not a one-game match. goes back and forth. In the not so distant past, the USMA played a leading role at the African level. We went through a bit of a tough time, now we're back. Our goal is to improve compared to previous competitions and we wish to reach group competitions and we try to do our best. We are currently taking advantage of the regularity of the national championship in Algeria to improve our performance and prove ourselves internationally. The team is in training for this year, but our wish is to play in the chicken competition.
A few absences, but nothing to worry about
Teams are not just individuals. It's up to others to take advantage and show they've taken their place. When we prepare a team, we prepare everyone. It is true that sometimes it is this harmony that can be lacking, or this self-confidence that can be less. But we also rely on their will, their enthusiasm, and above all their desire to establish themselves in the group. Others will be partially present in the rematch. But first of all we will play a first round here, we will try to get the best possible result.
The important thing in this match is that we will measure our abilities at the international level. An experience for many of our players who have not played in international competition, especially in Africa.
#ASCK